Our Mission
Our Mission is to Connect Investors with Experienced Real Estate Sponsors.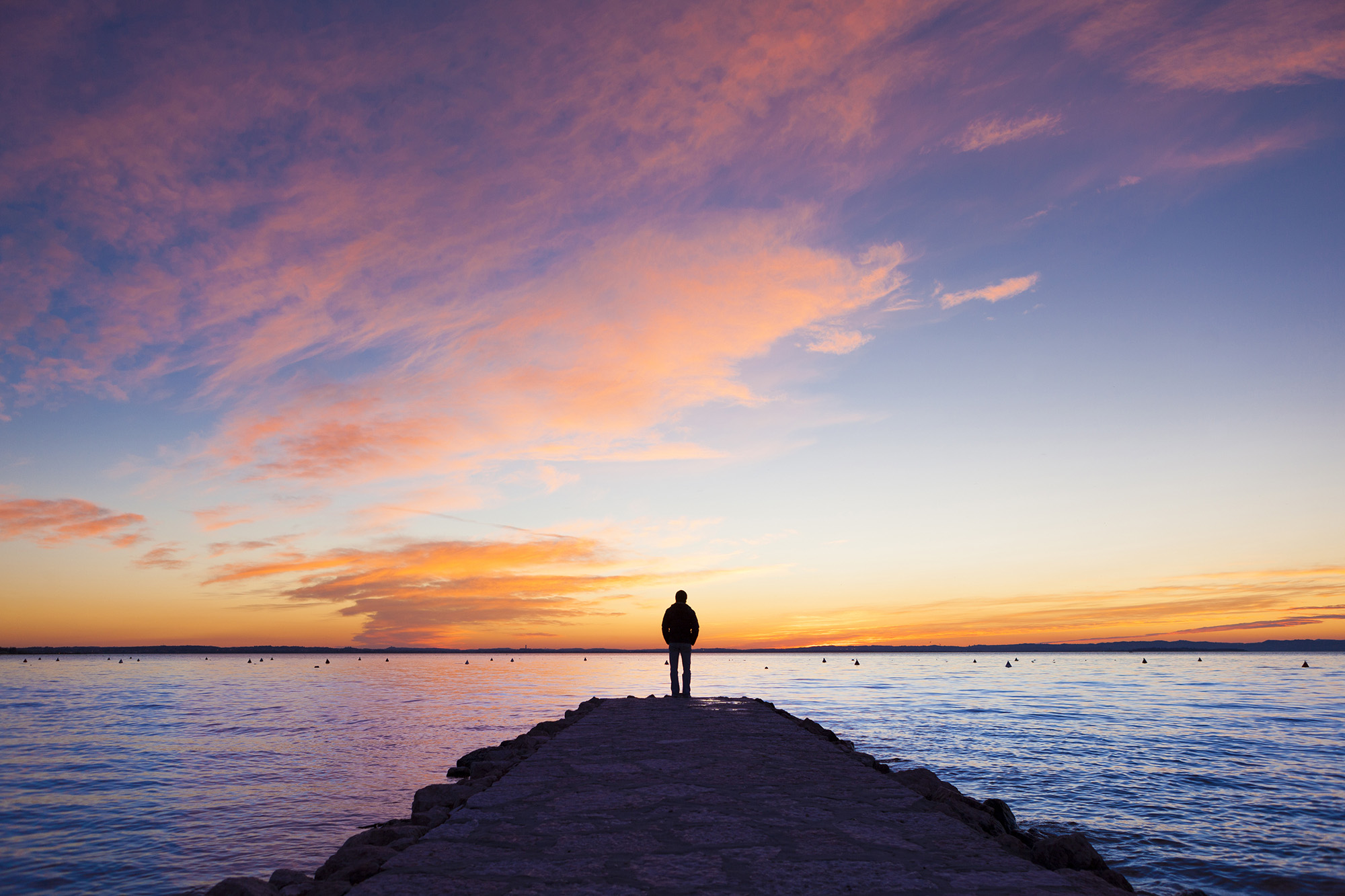 The Challenge
Real estate has traditionally been out of reach for investors who lack the real estate experience or capital required to own institutional grade properties.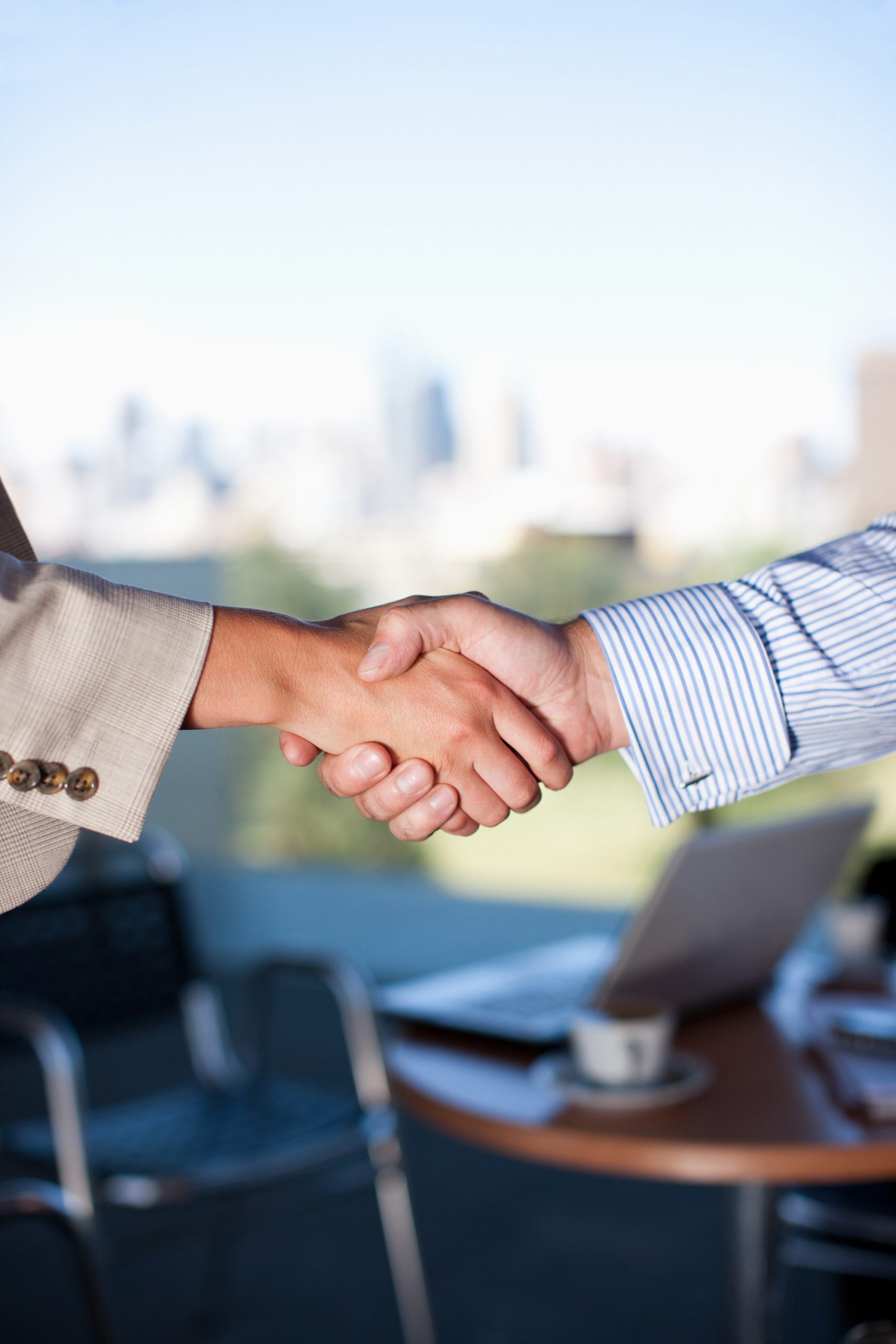 The Opportunity
HEOFUNDING aligns serious investors with experienced sponsors, creating strategic partnerships in select real estate investment opportunities. From near term to long term, from cash flow to capital appreciation, this is the landing place to meet those sponsors with a track record of success.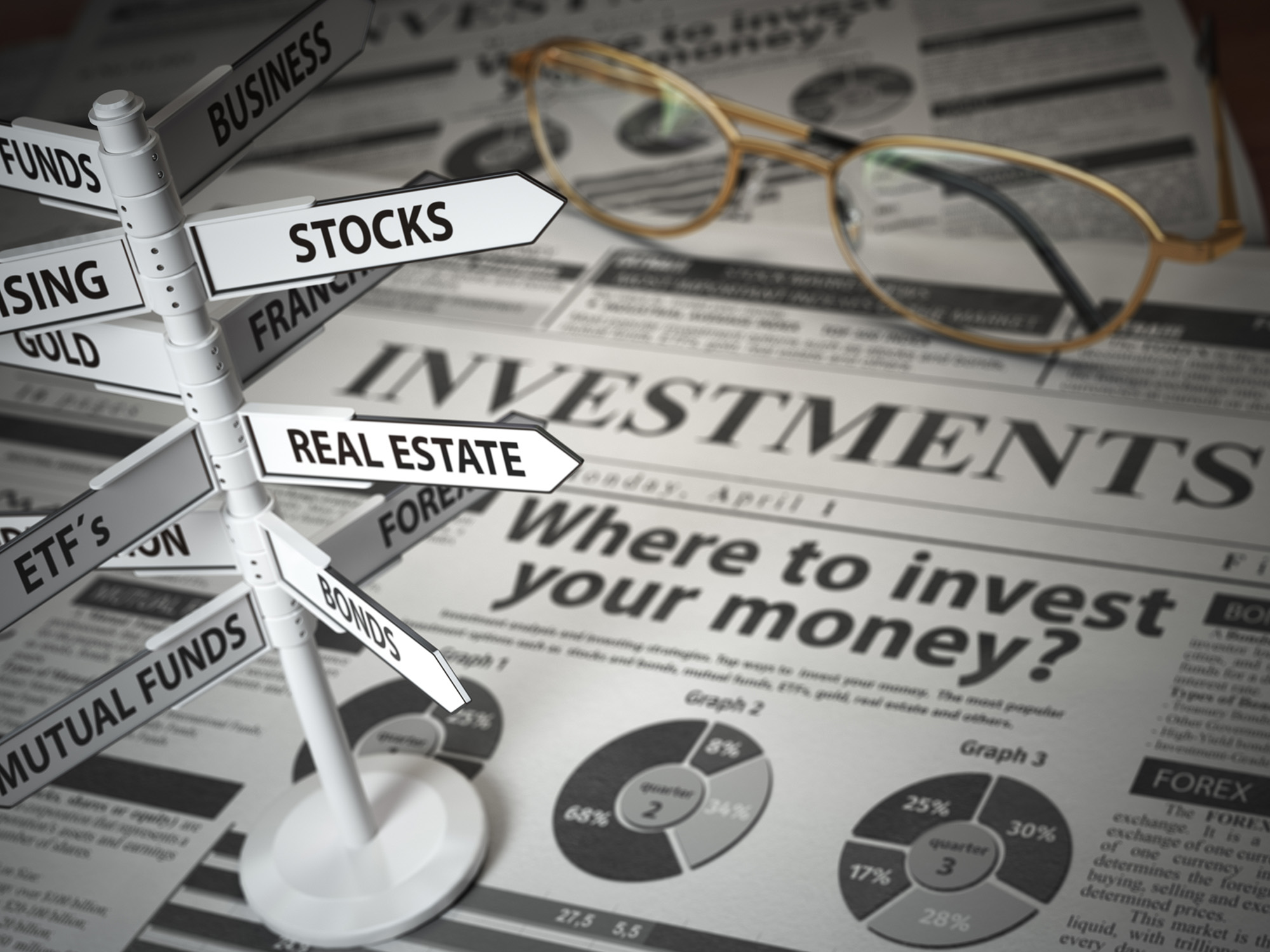 The Results
A diversified portfolio based on your terms. A portfolio that includes institutional grade real estate investments with sponsors you can trust.
Our Team
Jeffrey S. Burum
Founder & CEO
Burum is an established business and thought leader in Southern California, with more than 30 years of experience in commercial and residential real estate development. In 1990, Burum co-founded Diversified Pacific. Diversified's core business is the entitlement and development of land and homes.
In 2008 Burum formed the Diversified Pacific Opportunity Fund I, which has controlled more than $100 million of land for entitlement and development. The fund has consistently delivered to a group of more than 200 investors profitable investment opportunities.
With a passion for providing housing at all income levels, in 1991, Burum co-founded Southern California Housing Development Company, now known as National Community Renaissance (CORE). Today, CORE is the third largest provider of affordable housing in the country with a portfolio of over 12,000 residential units with total asset value in excess of $2 billion.
In 1997, Burum formed The Colonies Partners, L.P. to purchase, plan and develop a 447 acre mixed use masterplan site in Upland, California, transforming a large open pit gravel operation into a world class masterplan. At completion, the commercial center known as Colonies Crossroads included more than 1 million square feet of buildings, much of which are leased to nationally ranked retail companies. The residential build out included more than 700 homes and apartments.
Burum, a graduate of Claremont McKenna College, is well known for his support of philanthropic endeavors throughout the Inland Empire. He has also served on a number of boards, including AIG Sun America's Asset Management Company and Golden State Bank. To boost local enterprise and athletic opportunities in the region, he invests his time and finances as a majority owner of the Empire Strykers, a professional indoor soccer team.
Mitchell Bradford
Senior Vice President
Bradford has more than 35 years experience in residential real estate development and investment, serving in senior roles at companies including Kaufman and Broad, William Lyon Homes, Ryland and John Laing Homes. He has purchased and sold more than $1 Billion of properties in his career. He has also entitled more than 5,000 residential lots in various southern California jurisdictions.
Since the 2008 downturn he has formed various partnerships for the acquisition and repositioning of more than 1700 apartments in CA, NV and AZ, along with the development of multiple residential for sale communities throughout southern California.
Bradford, a graduate of Arizona State University, is a past president of the Southern California Building Industry Association and is also a past president of the Orange County chapter of the BIA.
Jake Sowder
Technology Officer
Sowder serves a key role in the creation and management of the companies' technology and web based systems. He also has experience in residential land entitlement, including forward planning and land acquisitions support. He is a member of the Inland Empire Emerging Leaders Committee of the San Bernardino County Chapter of the Building Industry Association. He graduated from the University of California Riverside with a Bachelor of Arts degree in Economics & Administrative Studies and was also a member of the UCR soccer team.